We would like to extend our sincere thanks to our generous sponsors. Your support helps maintain the tradition of excellence for which our music programs are known.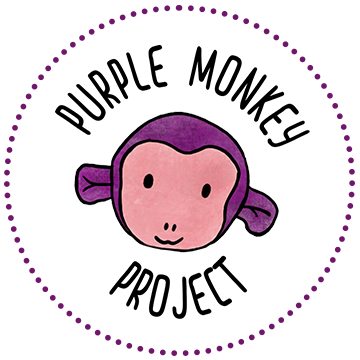 The Purple Monkey Project was established as a loving memorial in honor of Reagan Vanoss, who was tragically lost in May 2021. The Purple Monkey Project aims to keep Reagan's kind spirit alive by doing good in our community through support of our youth and youth-centered charities and events. This support comes in the form of scholarships, partnerships with other community-minded groups, support of community events and other random acts of kindness, all in the name of Reagan.
To learn more about how you can support Purple Monkey Project, visit our website at www.purplemonkeyproject.org.
You can also follow us on Facebook at www.facebook.com/purplemonkeyproject.


---
In honor of the Holloway Family