Show Choir First Look Tickets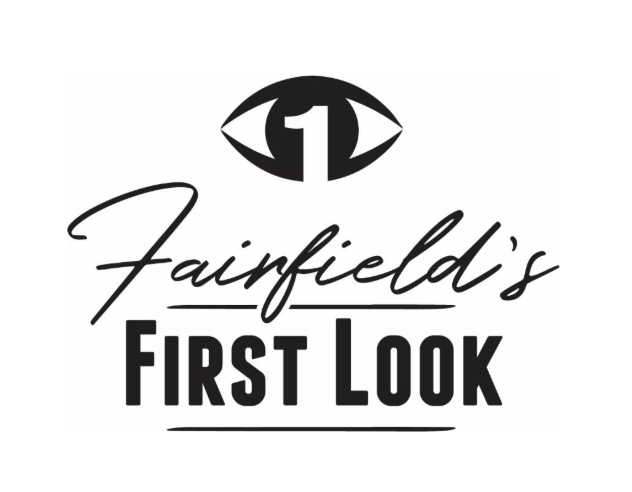 Tickets will go on sale November 29, 2019 at 10:00am EST. At this time, those who are selecting the dinner AND show tickets will be able to purchase their tickets with the 'Early Bird' pricing. Show ONLY tickets will not go on sale until November 29, 2019 at 6:00pm EST.
If you were a Diamond Level Guest at the Fairfield Fall Gala, you have until November 22, 2019 to purchase your pre-sale tickets. To purchase, contact Mr. Mercer at mercer_m@fairfieldcityschools.com.
'Early Bird' Ticket Pricing: Dinner and Show Ticket – $15, Show ONLY Ticket – $8. The 'Early Bird' pricing will remain in effect until December 31, 2019 at 11:59p EST. Tickets will go to regular pricing on January 1, 2020 at 12:00a EST (Dinner and Show Ticket – $17, Show ONLY Ticket – $10.)
If purchasing the dinner and show option, the dinner will start at 5:30pm and the show will begin at 7:00pm. This option is only available Friday and Saturday nights. The dinner is an Italian dinner that will be served by our students – we would love for you to be a part of this!
IMPORTANT – READ THIS! When purchasing tickets, please be aware that if you would like to choose the exact seats you want, you MUST use a laptop or desktop computer. When purchasing the tickets from a phone, tablet, etc., the system will choose the best available seats for you. To choose your exact seats, you must select 'Choose Seats'. If you select a number of tickets you want from a drop list, you will not get to choose your seats.
Tickets can be purchased at https://fairfieldchoralmusic.ticketleap.com/. It is important that you enter your correct information including your primary e-mail as that is where the tickets will be e-mailed. You will need to click the Download button in your e-mail receipt to access your tickets. You can either print the tickets out and bring them in or show the downloaded tickets on your smart device.
Anyone requesting ADA seating in their order or with any other ticketing questions should contact Mark Mercer at mercer_m@fairfieldcityschools.com.
Fairfield Students Excel in Honor Orchestra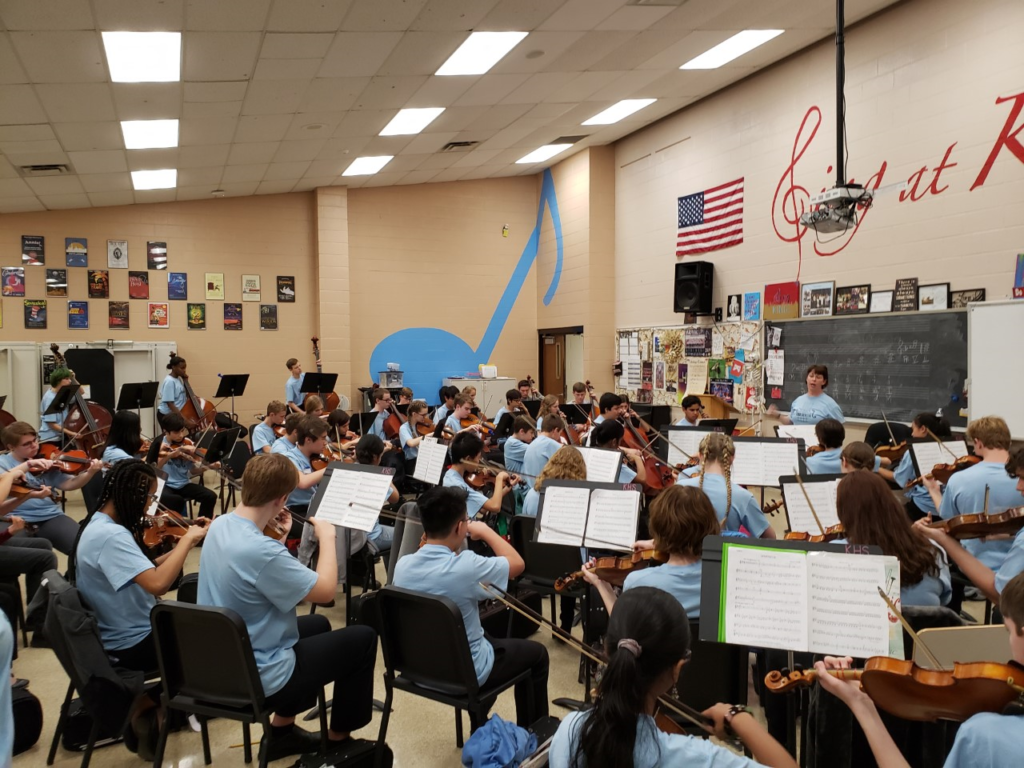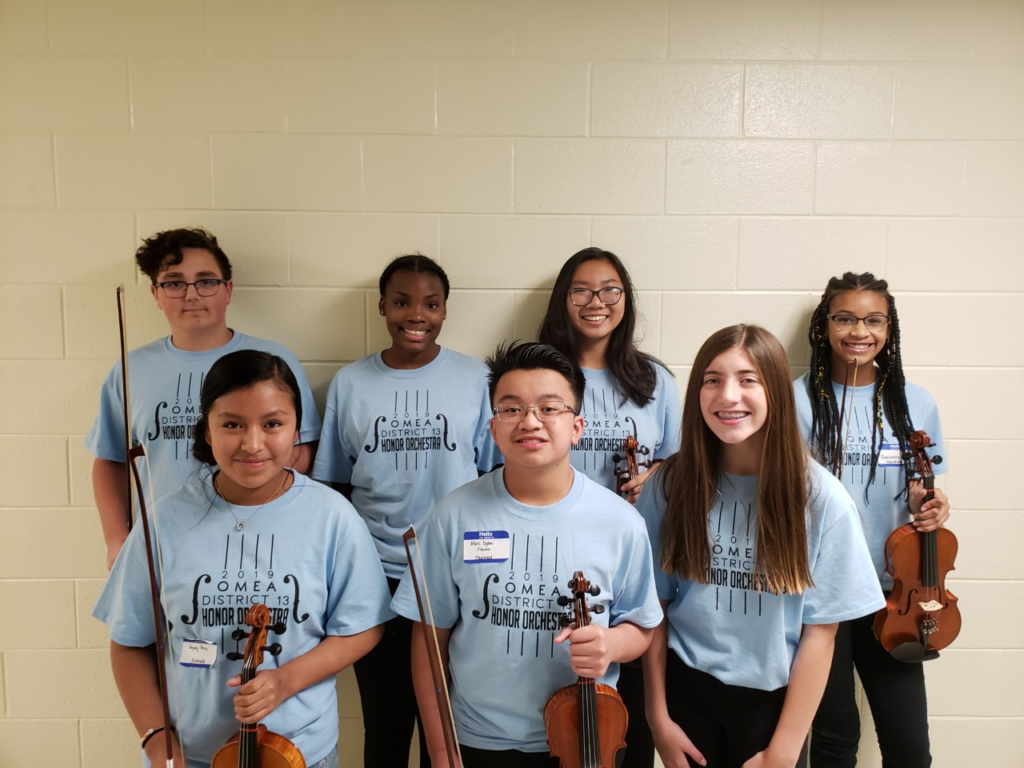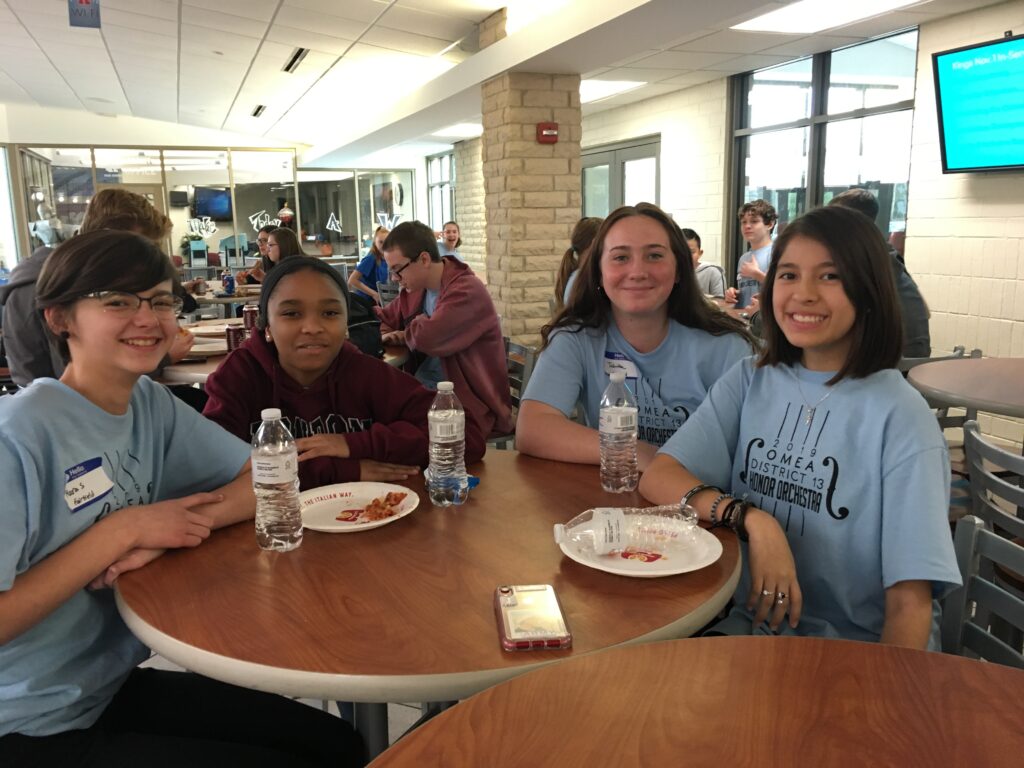 Several Fairfield Orchestra students participated in an Honors Orchestra sponsored by the Ohio Music Educators Association (OMEA). The District 13 Middle School orchestra was comprised of 45 – 7th, 8th and 9th grade students from seven school districts! Students rehearsed Nov. 1-2 and performed their concert at the conclusion of their practices.
Crossroads students included Samiyah Jackson, Taylor Whitaker, Ayden Howard, Annie Nguyen, Dylan Falcon, Darianne Goins and Sayury Perez. Creekside students included Mara Seppala, McKenzie Richardson, Tabitha Sabatelli and Lydia Canales.
The students did a great job representing our schools and our Music Department. Nice job!
Raffle Cash Giveaway in November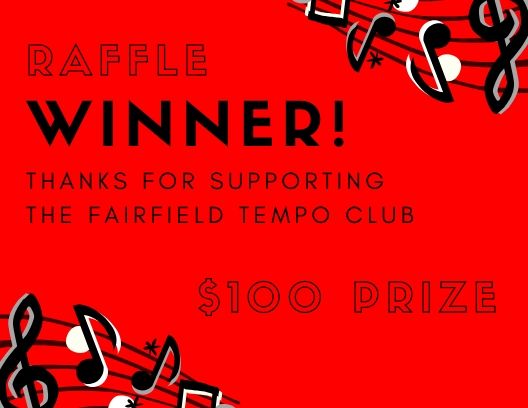 You've already done the giving. Now, it's time to receive in November. The Tempo Club raffle sales are complete. Each day in November, we will draw one winner for a daily cash giveaway of $100 or $500. Follow and like us on Facebook/Twitter @FFTempoClub and @FairfieldTempoClub on Instagram to see our daily winner. In addition to the raffle ticket buyer, the ticket seller also gets some cash, so our musicians in grades 6-12 should follow closely. We'll also directly contact the winner to get them their prize. Thanks to all who purchased a raffle ticket and good luck!
Fairfield Recognized for its Music Education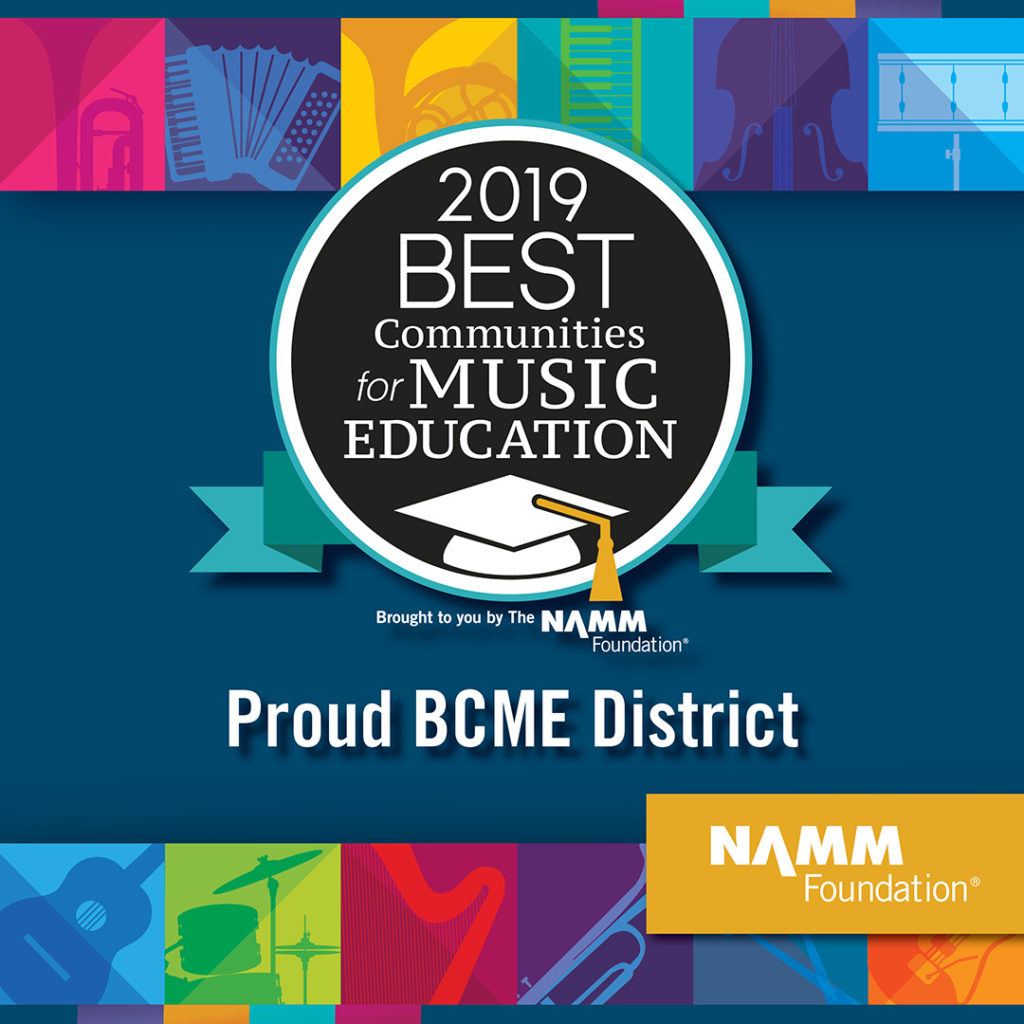 The Fairfield School District earned a designation in 2019 as "Best Communities for Music Education" by the National Association of Music Merchants. NAMM recognizes and celebrates school districts and schools for their support and commitment to music education and efforts to assure access to music for all students as part of a well-rounded education.
The survey was developed in partnership with the Music Research Institue at the University of Kansas. Survey questions are aligned with goals for equity and access to music education for all students, and also with national standards for music education. This survey seeks to support communities everywhere that are working to assure music education opportunities for all students.
DCI Show Benefits Fairfield Marching Band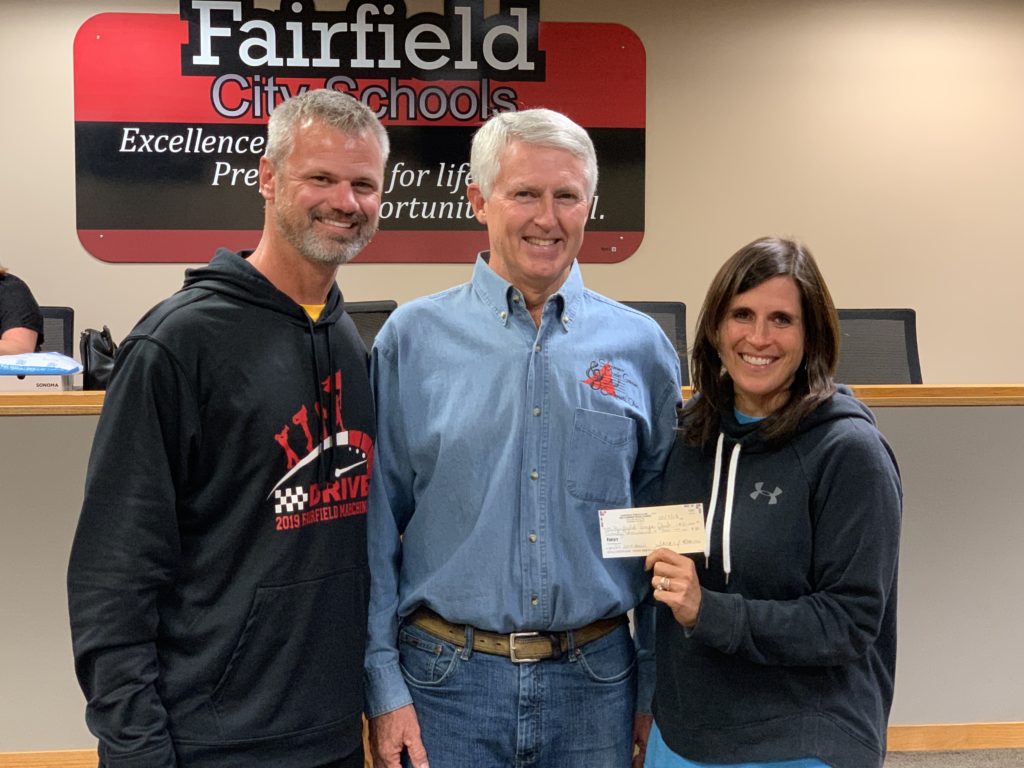 The Drum Corps International (DCI) Show was another success in 2019 and Fairfield's Marching Band benefits from all the work and effort that goes into hosting the local show. On Oct. 7, Bruce Brown, Contest Director for the local DCI Show, presented a check to Marching Band Directors Darren Ling and Jill Wilhelm for $20,000!
The work starts now for DCI 2020 — it will be the 25th anniversary of the locally hosted competition. Fairfield Marching Band needs to secure at least 120 volunteers before the end of the 2019 Marching Band season to ensure another big check in 2020!
The date is not set yet, but it will likely take place in June. Local organizers including Bruce and Sara Brown hope to secure big name bands to compete.